Lakewood Hyper Martial Arts Classes
Beginner Hyper Martial Arts Classes Enrolling In June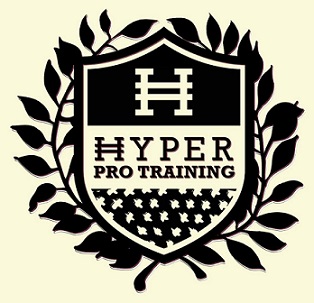 Are you inspired by extreme athletes? Do you want to be the next big thing? Skateboarding and Surfing are well established and the chance to shine is now available to you through Hyper Pro Martial Arts training! Regardless of age, Hyper Pro Martial Arts training will push you to the limits of performance and help you excel.
Be Awesome!
The Hyper Martial Arts curriculum combines traditional martial arts with elements of gymnastics, creating a high flying, martial arts with high jumps, flips, and twists.
Our weapons program is offered as part of our Hyper Martial Arts curriculum. Not only with students learn basic weapon techniques, but they will learn complex moves and techniques that will make you fast and powerful
Join Denver Karate Academy's Hyper Martial Arts Program Today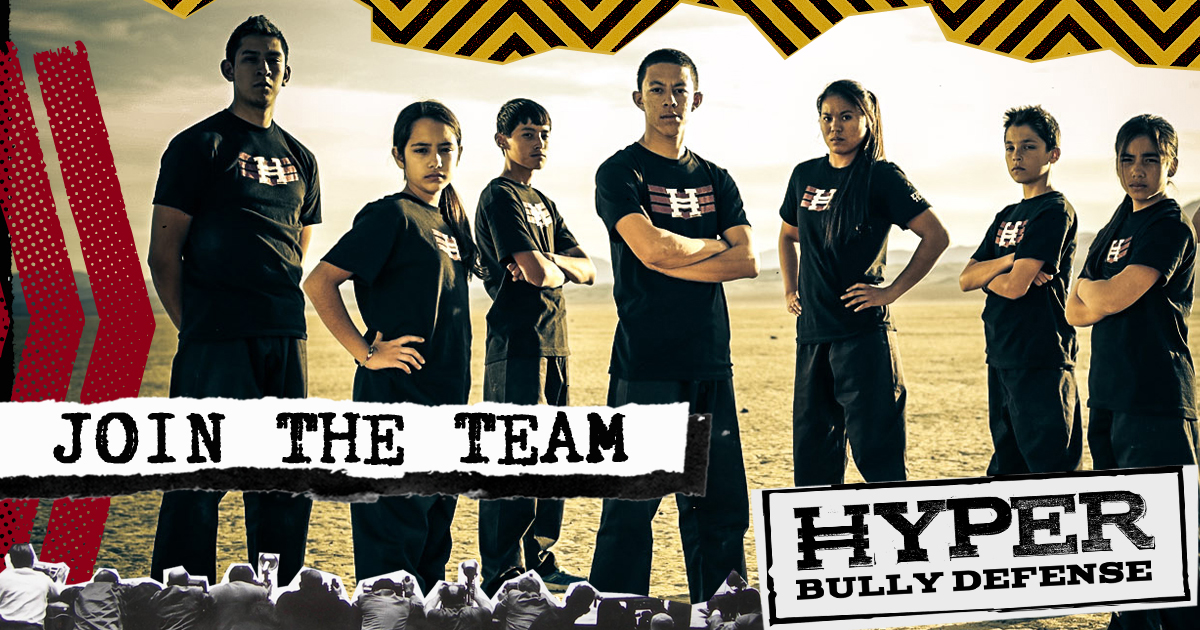 Push yourself harder than you ever had with Hyper Martial Arts and learn perseverance, goal setting, confidence, and discipline. With Hyper Martial Arts you will push yourself every day to get better and learn new things which will translate to school, work, and your everyday life.
Just fill out the short form on the side of this page to get all the information you need to get started in this incredible martial arts program!